Java Look and Feel Customization
Did you know that? All Java applications are skinnable! As long as they use Swing to create their GUI. You can change the look of your Java application by simply change its look and feel.
Want your Java application have special look? We can create a brand new look and feel for you. The new look and feel can significantly improve the users' experience, and make your products more impressive. Here are some look and feels we have customized for our clients: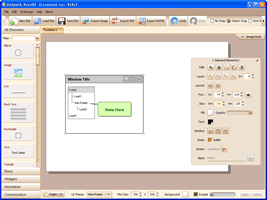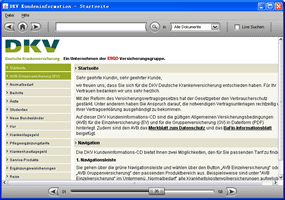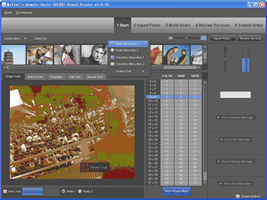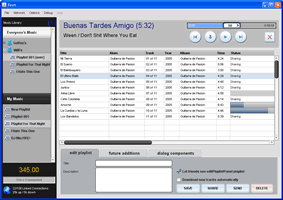 If you are interested, just Contact Us to see what can we do for you. If you want to know how we work, please read on:
How We Work for You
We have the specialized look and feel IDE and some excellent experts to create the new look and feel. Once your look and feel is delivered, we will provide you the IDE tool (with license) and one-year technical support, so that the new look and feel will be maintainable and can be integrated into your products easily.
We realize that some clients want to design the UI style by themselves, and some clients even like to develop the look and feel independently, so we provide 3 types of customization:
Basic Customize
You pay for the IDE tool license and annual technical support, we provide the support for new look and feel creation.
Advanced Customize
Your provide the UI style (with PNG or PSD files) designed by your designer, then we will create the Java look and feel (with project file, source code and demo etc.) for you. Here is a specification for images that needed for the UI style design.
Platinum Customize
Our designer will make the UI style design according to your requirement, once you confirm the UI style, we will finish all development work for you.
The table below shows the comparation between them:
| | Basic Customize | Advanced Customize | Platinum Customize |
| --- | --- | --- | --- |
| Who Design the UI Style? | You | You | EASYNTH |
| Who Develop the Look and Feel? | You | EASYNTH | EASYNTH |
| One-Year Technical Support | Included | Included | Included |
| Look And Feel IDE Tool License | Included | Included | Included |
Interested? You can Drop Us an Email to inquire more details.